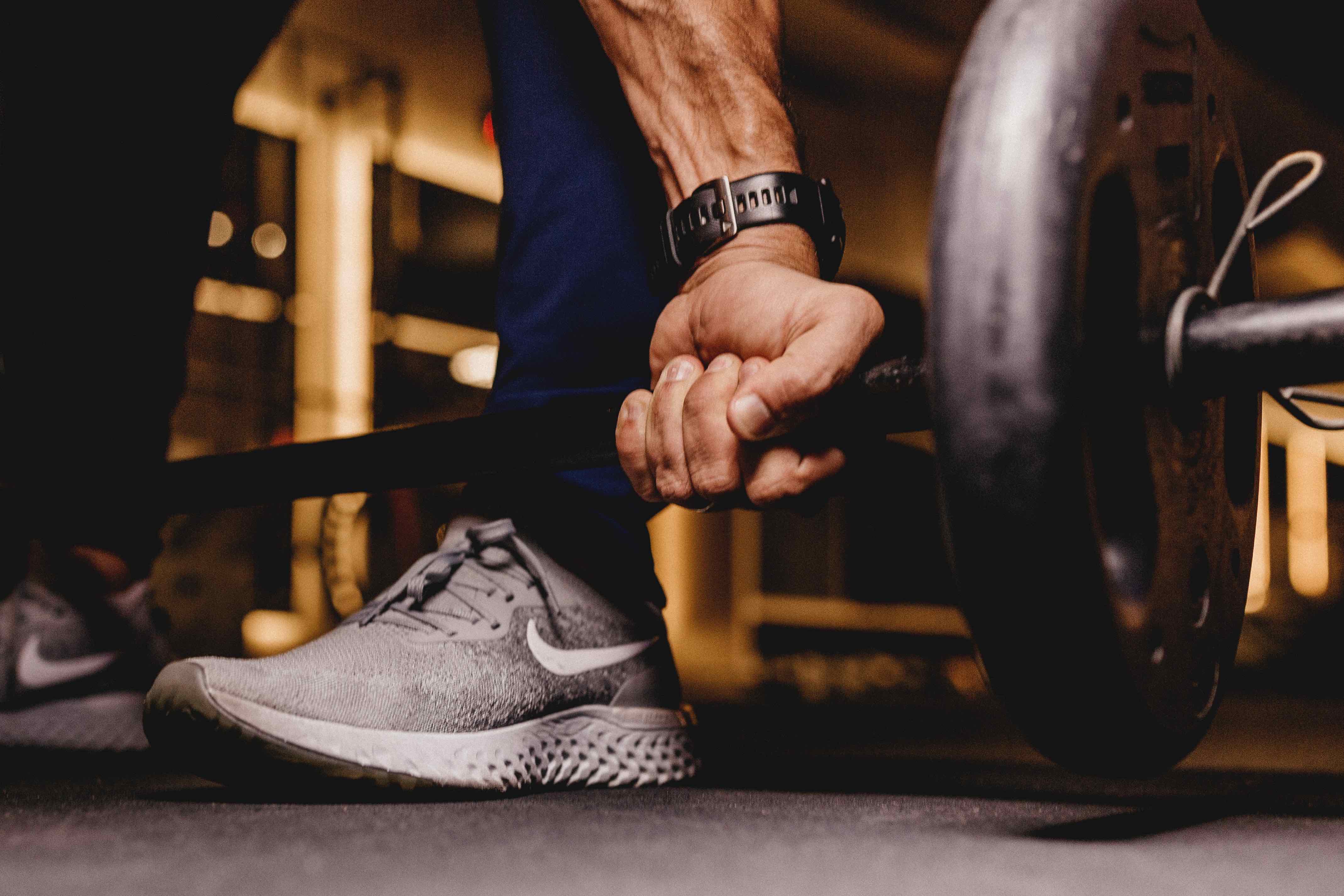 After facing multiple struggles with his gym-routine, Rick Annichiarico got an idea. Sitting on an incline machine at a gym he didn't love, but was conveniently located for his work commute, the idea of GymWisely popped into his head.

"I thought: Wouldn't it be great to have other options at other gyms? This one is convenient for coming home from work but I'd love to have other options on the weekends." He quickly realized this was a dilemma that plagued many fitness enthusiasts nationwide and set off to solve it.

Meanwhile, Brian Weber, a gym owner and fitness enthusiast, spent years dodging sales pitch after sales pitch for platforms and apps that ultimately didn't provide a return on investment or add value to his members' experience. Initially, he blew Rick off when he reached out, "I thought he was selling me another app that distracts my customers with discounts and deals."

Fast forward three months later, Brian checked in to see how GymWisely was coming along out of pure curiosity when he realized how revolutionary the platform was.

"I loved that partnering with GymWisely would allow me to capture additional revenue from new markets, not distract my current members with complicated offerings or discounts, and would cost me nothing to integrate," he said.

As a gym owner, Brian was most excited that GymWisely gave him the ability to funnel prospects into segments based on their buying tendencies. The platform enables him to promote and sell the best membership specific to those tendencies to increase revenue – without risking or paying a fee.

Eventually, Brian realized how much GymWisely would help all fitness clubs and studios and partnered with Rick as a Co-Founder. The two now lead a team dedicated to enhancing the health and fitness experience of members, growing gyms, and studios. Interested in registering your gym or studio? Let's talk.