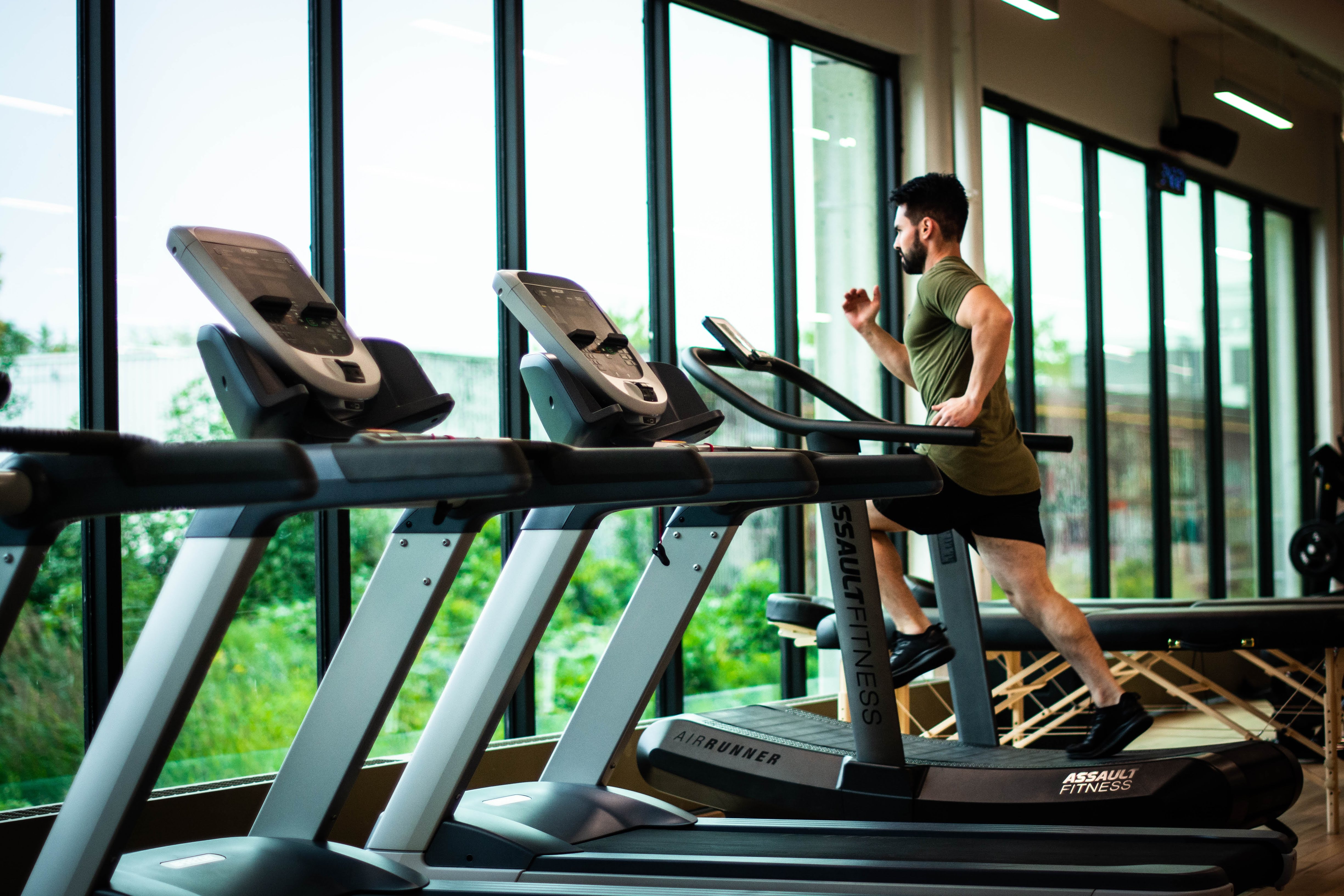 Let's face it, the list of options out there for fitness enthusiasts to choose from is growing exponentially. This is a good thing for everyone! It means, overall, we are becoming more interested in healthy habits, utilizing gyms and studios more frequently and seeking creative ways to become mentally and physically fit.

With the increase in fitness diversity and niche boutiques comes the technological advances in marketing innovation and strategies to drive members toward both large gym chains and new boutiques.

The evolution of the app-based fitness engagement has been a bit of a double-edged sword to date for many owners: Get more new members in the door but lower your overall revenue & retention per member. This can make the experience seem more like a marketing cost then a true revenue generator. Without doubt, these apps do work wonders in inspiring new members to seek out new experiences and they will and should continue to do so. But converting them to real memberships and preserving brand value? That's where things get tricky.


There are a lot of metrics to consider when evaluating what's right for a club(s) short term and long-term goals and what 3rd party services, if any make sense.

So, owners and execs will ask:


Have we looked at conversion rates closely?

Have we truly evaluated the risks to core businesses of implementing new apps?

Of members using apps, how many could we have reached through other means?

How long does it take people to use all visits in our "package deals"?

How many package or drop in purchasers convert to memberships?

Is our average per person revenue predictable, stable and growing?

Is our overall retention rate increasing with 3rd party app usage?

Are we giving unlimited plan members an incentive to choose lower cost options?

Do we control the prices offered to the market?

Do we control the market that different options are offered to?
If you're an owner or executive and don't know the answer to these questions or don't like the answers you have, there are alternatives out there that can help. Using the right apps will obviously have the right impact and NO, all 3rd party apps are NOT the same.

As a starting point consider your current membership base.


Are we a new and growing Gym or Studio that needs to get people in the door?

Are we an established brand that is constantly opening new locations?

Are we looking to grow only if there is zero risk to our current operations?

Are we at capacity?

Are we only in need of members during off-peak times or can you welcome new members across the board?

Are we interested in using an app to gain memberships but worried about devaluing our current brand and / or price points?
All of these questions will weigh heavy on your marketing, lead gen and membership registration AND retention strategies.

There is a new option out there that was built to answer clearly all of the above questions in a manner that benefits the gyms and studios while still providing a superior member experience. The company is called GymWisely.com.

GymWisely founders worked with Gym, Studio and Chain owners and executives (the co-founder is a gym owner himself) to craft a solution that:


Adds recurring memberships from day 1

Protects current revenue streams

Prohibits incentivizing members to drop primary memberships for lower cost options

Dramatically increases retention

Boosts customer satisfaction

Leaves pricing and terms to the fitness clubs

Controls the market that various services can be offered to

Delivers a solution that creates a happier, healthier and more dedicated community

Allows for the ability to publish and unpublish or alter plans in an instant
Interested in trying us out risk free? Check us out at GymWisely.com.