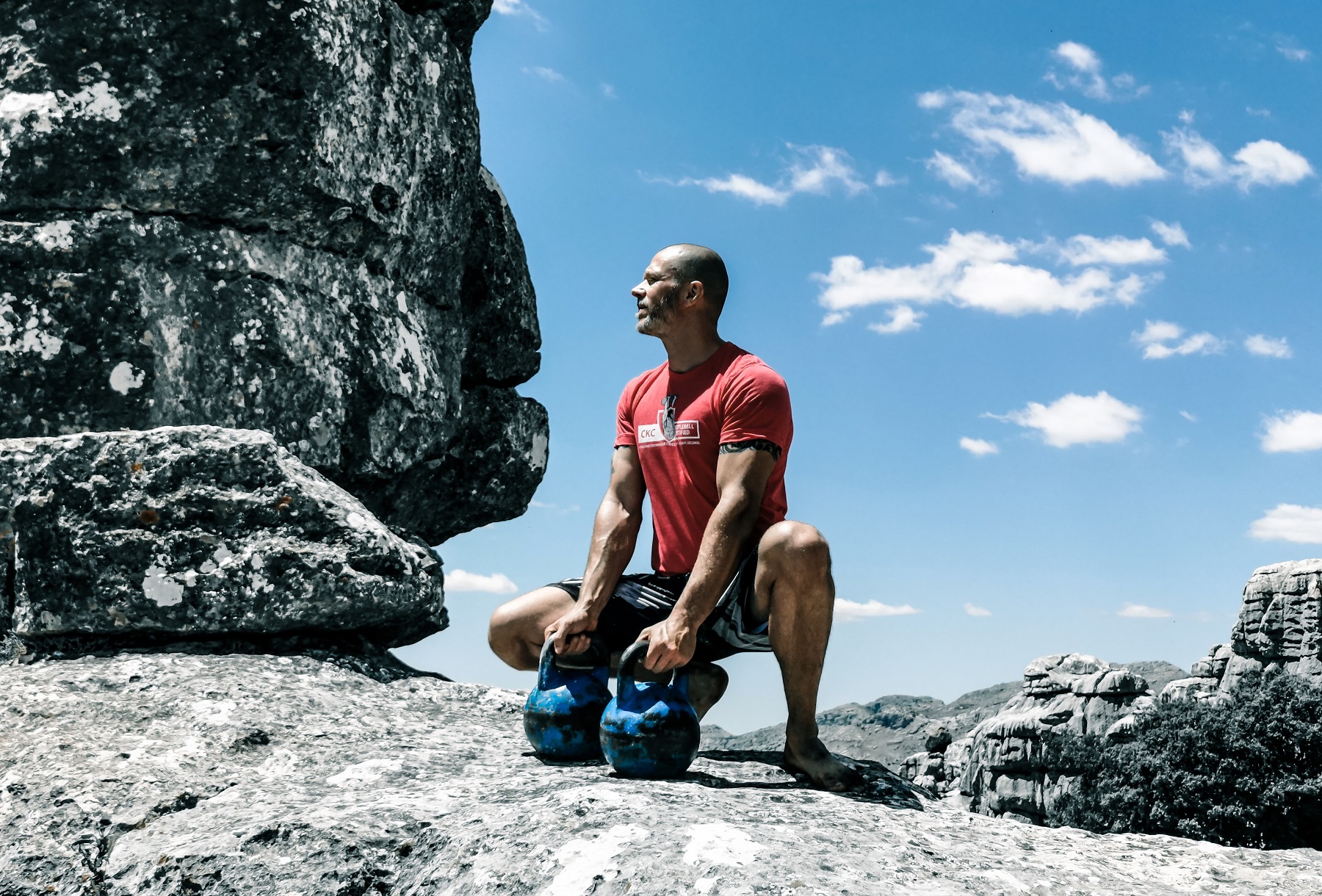 There is no shortage of options out there for the health-conscious fitness consumer, that's for certain. Whether you love an organized, high intensity group burn, a solo open gym power lift or a mind settling yoga experience you can find it, I'm sure. However, this can get pricey! Drop ins and packages are expensive! And if you're trying to achieve a goal, repetition is DEFINITELY the way to go. One platform that manages all of your memberships and provides a cost effective solution would be ideal!

So, what's a fitness junky to do? Well. If you live in NYC, Westchester or Northern New Jersey, there's GymWisley.com. GymWisely offers users the ability to purchase multiple memberships under one simple plan. Just buy or proven to own ONE unlimited access plan at your most frequently used Gym or Studio and use it to get access to Limited Memberships at other Gyms and Studios!

Why would you want to use memberships over drop ins or class packages? Simple! If you plan on using a gym or studio at least (on average) twice a month, you'll be paying up to 50% LESS than purchasing the equivalent visits via a package or day pass.

Also, if you are looking to be sociable, get inspired through working out with like-minded people and enjoy the overall community experience, choosing 1-4 places to work out consistently just makes sense! Are you commuting into Manhattan every day? Check out GymWisely.com and get another Limited Access membership on the opposite end of the train!

GymWisely is just launching now but new Gyms and Studios are joining every day! If you hurry, you can get $250 towards your next vacation and 5% off any limited membership. Purchase any membership before the end of the year and these gifts are yours!

CHECK OUT OUR MEMBERSHIP DEALS NOW!
Check back frequently - We are young and growing fast with new venues added all the time!