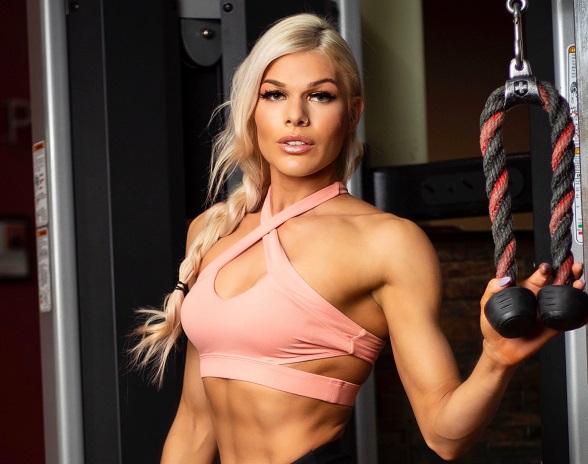 Everyone's lives have been turned upside down in recent weeks due to the pandemic wreaking havoc everywhere. That said, things will improve and return to normal down the road (hopefully not that far down the road).

In the meantime, don't let your health and mental state suffer! Stay fit, active and sharp in your day to day so that when things return, you come back as strong, if not stronger than before. We all know the Mind and Body are linked with the health of one affecting the health of the other. You can reduce and or reverse depression, keep your mind sharp and stay motivated through social interactions and exercise. The Trainers at GymWisely.com want to offer you both Exercise and Live Group Social Interactions to help people remain connected and fit during our time of isolation.

In an effort to do our part, GymWisely trainers are going to provide 30 minute FREE LIVE TRAINING sessions to the public at large. We feel this is HUGELY important at this time and are happy to provide these services. Use them, they are great! I (CEO / Founder) did a pilot with Tahnya (one of our awesome trainers that volunteered to get this moving) this week and it was amazing – I'm glad it was only 30 mins. I felt sooo much better and slept like a baby.

Our trainers shoot live from their homes and you will only need yourself and limited floor space to participate in most cases. Some trainers use bands, household items or other equipment as well – check the descriptions before joining just to be sure as that's where we'll let you know what to have on hand. We'll be adding more sessions, trainers, training quickly so keep checking back with us. We currently offer HIIT, Strength, Cardio, Boxing, Stretching, Yoga and Meditation as free live group training.
Share this with your friends and work out with them live side by side! It's the next best thing to the real thing.

Check out our live training schedule and / or sign up for new training notifications at: GymWiselys Free Online Training.

Thanks everyone and stay happy, healthy and safe!