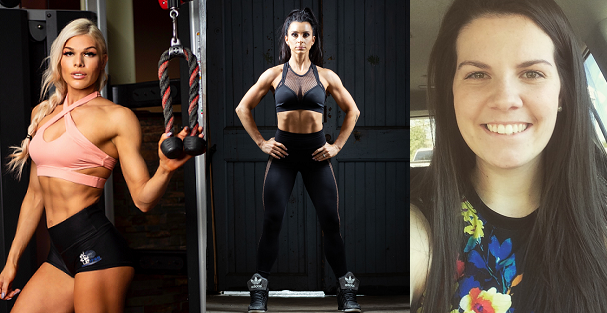 The short answer of course is…. YES. First, let's look at the state of the industry in general: the word dystopian comes to mind. Fitness clubs are rapidly re-aligning to both deal with the current mess AND to prepare for a return to normalcy (or semi-normalcy at least). In the mean-time though, trainers are left to fend for themselves in an unforgiving environment.
Many trainers are trying to maintain their clients by offering them much reduced rates for online sessions. The only way to make both the short term and long term situation viable is to scale. That means, increasing brand, loyalty and following. One on one online training just won't cut it for most trainers. That said,
GymWisely.com
has created a 100% free platform for top trainers to provide free, live group training sessions to our audience.
What does this do for the trainer? GymWisely will create a bio for you, add you to our live trainer page online, link back to your social accounts and websites and market the heck out of your live training to our growing audience. Our goal is to:
Market awesome trainers to our workout hungry fitness enthusiasts

Get our trainers more social followers

Allow our trainers to sell their own on-line services during their live group training sessions

Provide a platform to create premium accounts where members can sign up to consistent, paid group training through GymWisely.

Donations - GymWisely collects any donations from people that loved your training and passes all of the proceeds on to the trainer!
How does it work? It's simple. Fill out a form, speak with a GymWisely rep and if approved, we'll add you to our site, plug you into our calendar whenever you'd like to do the free training, provide a tutorial and away you go. Let us do the work of filling your sessions. Trainers can focus on providing top tier instruction.
Free training is short, roughly 30 minutes and can include anything from HIIT to Pilates to Yoga to Mediation to Strength Training and beyond. Whatever your niche, we can offer it as long as it can be done at home with limited space. Specific machines, bands and other exercise apparatus can be used, it just needs to be disclosed prior to people attending the session so they can be prepared.
If you're a trainer looking to use this time to build a stronger network and create new revenue streams, just contact
GymWisely.com
and fill out
THIS FORM
.
We look forward to working together!